The Differences Between An Apartment And A Condo In Bloomington

Whenever a person first goes to a condo, they are frequently taken aback by how identical it feels to an apartment. As you might have guessed, there is a logical reason for the puzzlement as they are the same style of living arrangement! Despite this fact, there are several important distinctions that might make one a perfect fit for you and your family.
Is a condo or apartment in Bloomington suitable for you? Let's take a look at what you should know to make the right call.
Ownership Is The Largest Consideration
As mentioned above, condos (or condominiums) and apartments are the same living space style. The biggest difference between a condo or an apartment in Bloomington is the owner. Let's examine this a little more.
An apartment is a leased unit under the control of a property management company. This organization is then in charge of the broader complex. A manager is on hand to look after the property and its tenants. You never own apartments. Alternatively, you're a Resident who agrees to a rental contract with the building's owner.
A condo is under the ownership of a solitary body, typically either a lessor or yourself. Even though your residence is in a building or community in the same way as an apartment, every condo is owned privately. You can own the condo outright, much like you'd buy a house.
To clarify, the difference between a condo and an apartment in Bloomington is that a condo is bought and sold just like a house. Your "house" is then located in a multi-unit building or housing plan.
Pros To Choosing An Apartment In Bloomington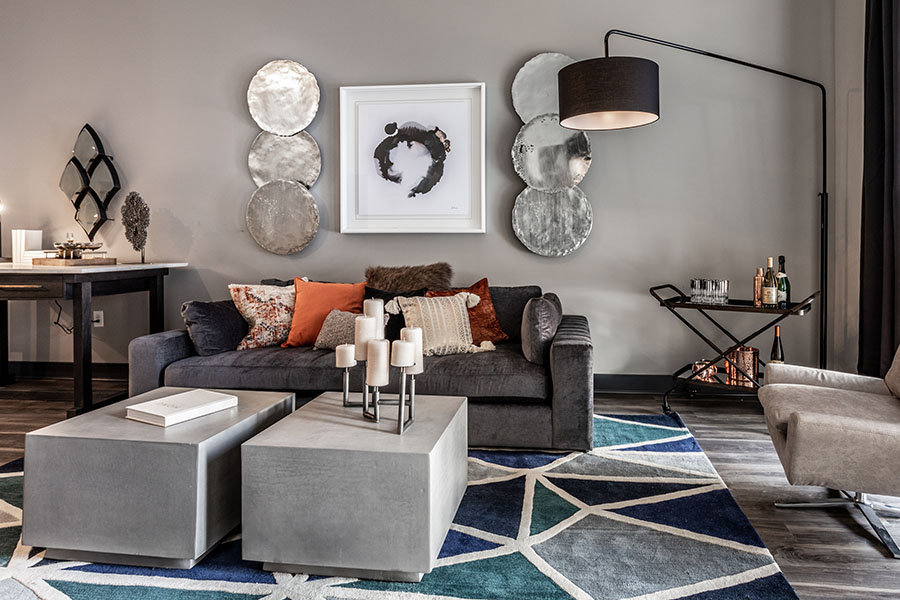 Since the ownership group is responsible for the property, they are required to take care of the upkeep. You won't have to buy a mower or hedge trimmer, they will handle all of the upkeep for you! You'll even have a maintenance team to help with all the features included with your rental, like the plumbing fixtures, HVAC system, and appliances. Is your dishwasher in need of repair? Simply call the maintenance team and get the problem addressed at no added cost to you!
Another difference between a condo and an apartment in Bloomington is the majority of apartment leasing has possibilities for various time frames. If you relocate often for your job, you could have the chance to locate flexible lease terms, allowing you to avoid a hefty commitment at every location.
Benefits To Living In A Condo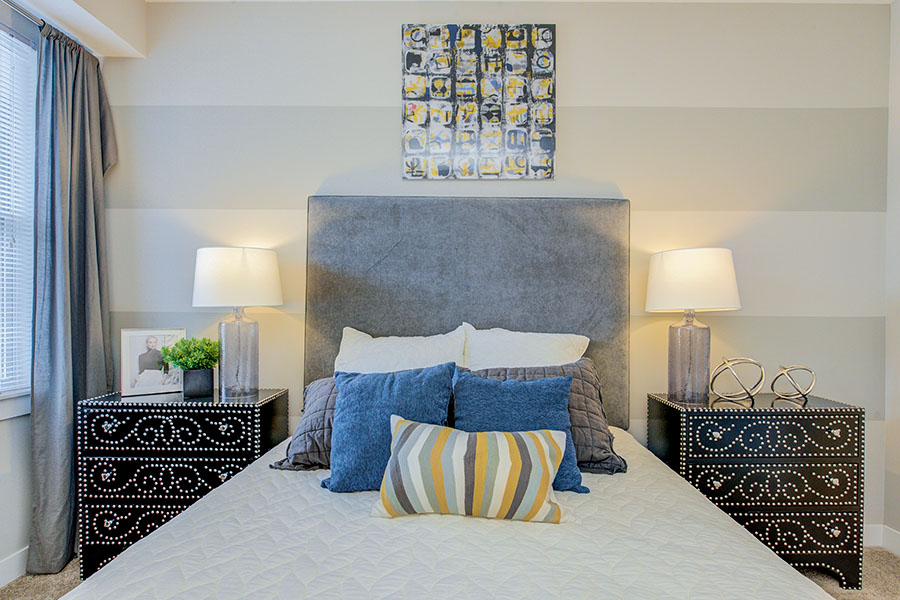 Although it is nice to have things like maintenance experts standing by, apartments come with restrictions on the changes you can make to your dwelling. However, If you are the owner of a condo, the sky's the limit! You may update, paint, and renovate however you like! A condo could be the wise choice if you want to get established in a community and build equity. It is a considerable investment upfront, so expect to stay in one place for a few years to make it worthwhile.
A Few More Considerations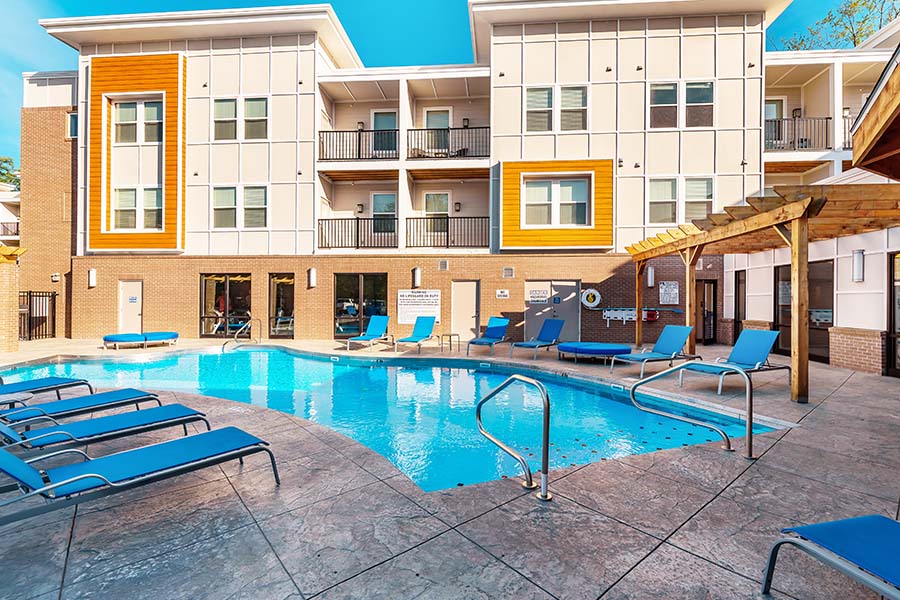 An additional difference between a condo and an apartment in Bloomington is amenities. You can expect these to differ extensively between every apartment or condo property. Apartments may give you access to a pool, gym, clubhouse, dog park, and possibly some walking trails. The majority of condos are included within a neighborhood association, which means you'll in all likelihood still have features like a community pool or professional landscaping as an ownership bonus.
Would You Like To Locate Your Next Home In Bloomington?
If you're attempting to decide between a condo or apartment in Bloomington, you are going to find a great place to come home to at City Flats on Walnut. We have spacious units, courteous staff, and sought-after amenities. Call and talk to one of our friendly leasing specialists, or simply schedule a tour to get started.